Refer Friends and Earn Money While They Save On Rent!
Would you like more friends in the neighborhood where you live?
Is there someone in particular who needs a new place to call home?
We're here with just the right solution for you -
Introducing our Affiliate Resident Referral Program!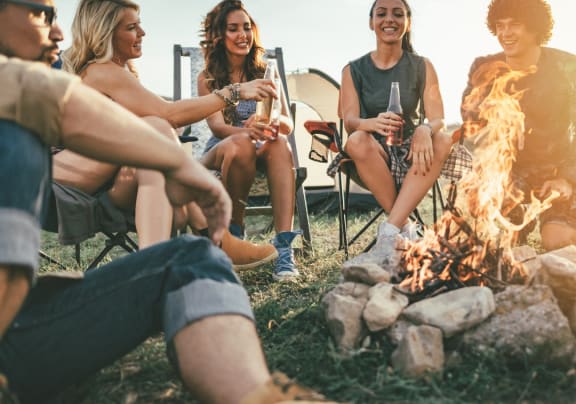 You both win with exclusive offer!
When you refer your friends to sign a lease at one of our apartment communities and they do, we'll give them $100 off and so will you when they move-in.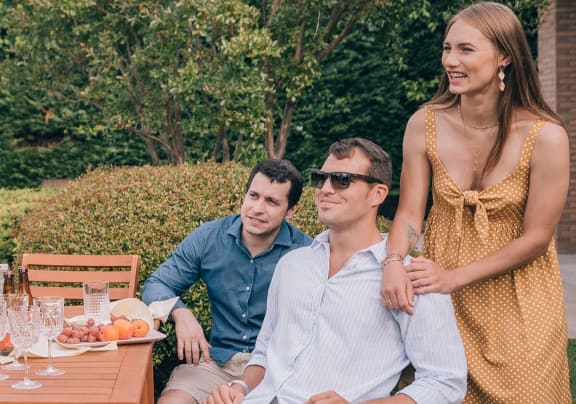 Check out our communities that participate in the referral program.