Become a part of the Saar Management family
Saar Management, LLC. is a leading property management company with a reputation for customer satisfaction and excellence. We provide all employees with the resources they need to grow their careers through training programs and continuing education opportunities. Our staff is always looking for talented individuals who want to make a difference in multifamily housing management.
---
We Are Always Looking For Creative And Passionate People.
We are a happy, collaborative family here at SAAR Management. With our combined strengths and talents, we provide exceptional service for our clients.

Our culture thrives on working together as a team. Pushing ourselves to deliver an extraordinary experience every day allows us to build this rich company culture that continues to grow as vibrant and passionate as the communities we serve.


---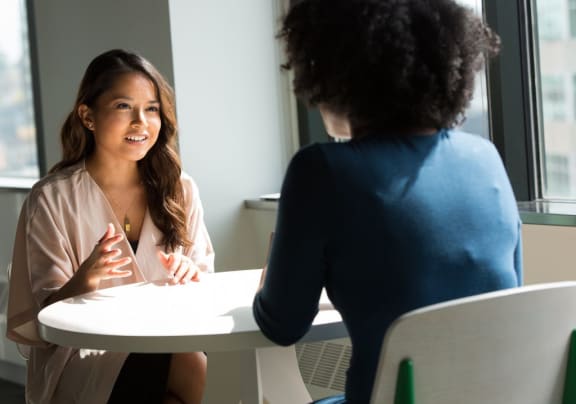 At Saar Management, We challenge ourselves every day to create and foster a culture that is passionate, inspirational, and energizing as our communities.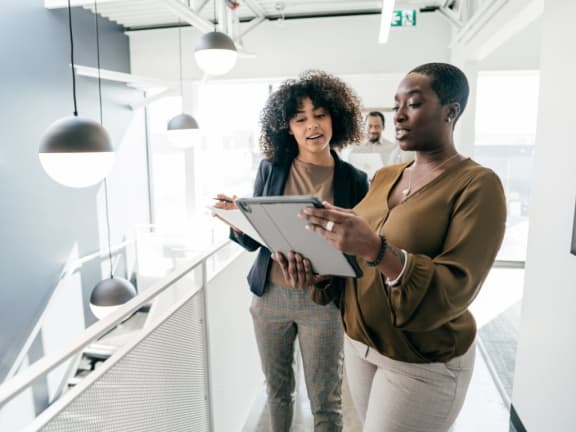 We invest in our employees, giving them all of the tools they need for success. We offer leadership development and certification programs to help them grow and develop their career.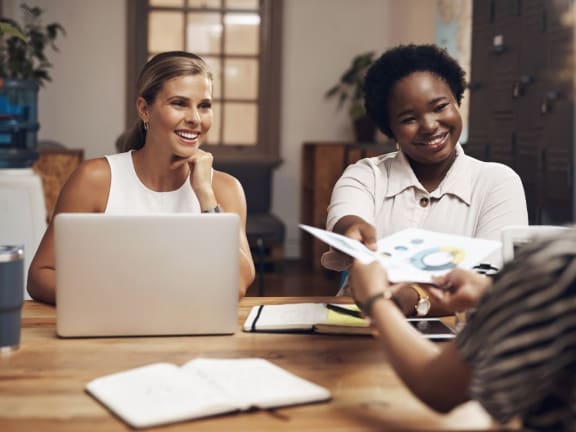 We provide a wide range of benefits for all of our employees including high-quality medical, dental, and vision coverage; plus a matching 401(k) plan and paid time off.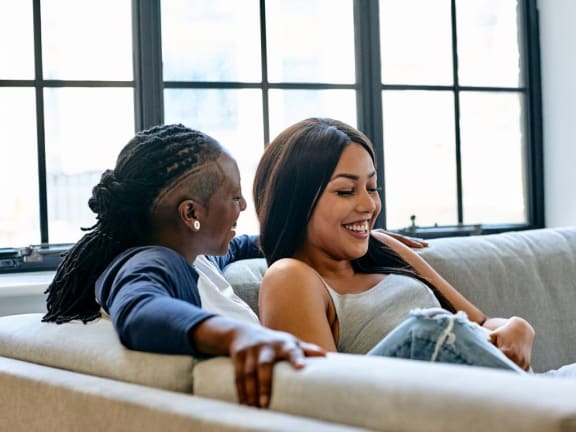 Our team members receive 10% off the market rental rate of all our well-located, pet-friendly, and amenity-rich locations.