Job Openings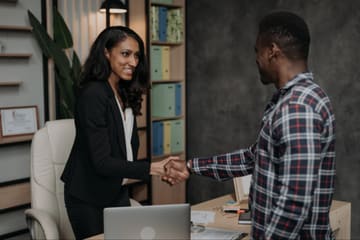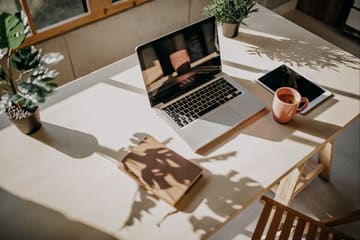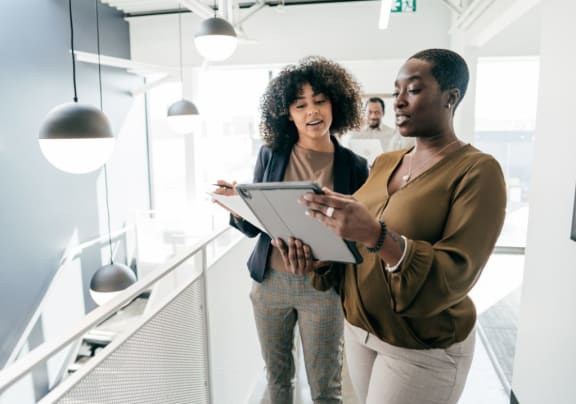 Career Development
Saar Management is a company that invests in its employees' careers. We offer leadership development and certification programs to help you grow and develop your career.
We want to give you everything you need to be successful
We invest in our employees by providing them with all of the tools they need for success. If you're looking for a place where you can grow as an individual while also advancing your career then check us out!